As a part of our program we organize several courses and trainings every schoolyear. They include ice-skating, swimming course and skiing. These activities develop physical abilities of kids as well as help them build positive attitude towards self-improvement and sports. They are a great opportunity to strengthen relationships among classmates and enrich our program with great fun. Each course takes one week and the cost is included in tuition fee.
Skiing course
5.2 – 9.2.2018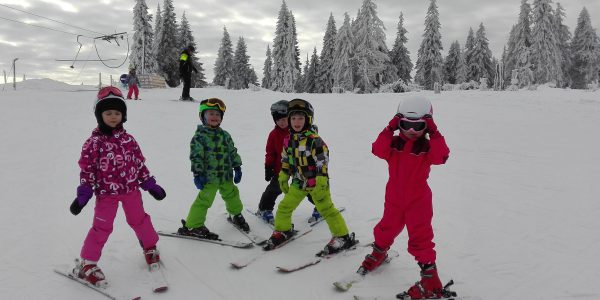 This course has two forms. One of them is daily skiing course, which takes place near Bratislava. Kids are picked up by a bus every morning and transported to the location of training, where they are divided into groups based on their skiing abilities. Each group has its skiing instructors. Goal of this course is to teach safety while skiing, how to get on/off a chairlift, ski downhill, control the direction and speed of skiing.
Second alternative is ski trip. The cost of this trip is not included in our tuition fee. Children go on a five-day skiing trip to a resort that has good skiing conditions. Kids are accommodated in a hotel with full pension. (5 meals a day). This is an opportunity for those parents who are interested in volunteering in our school program. Parents that take part in PTO can come with us as "volunteer assistant teachers" and help with facilitating and preparing program of the skiing trip.
Swimming course
19.3 – 23.3.2018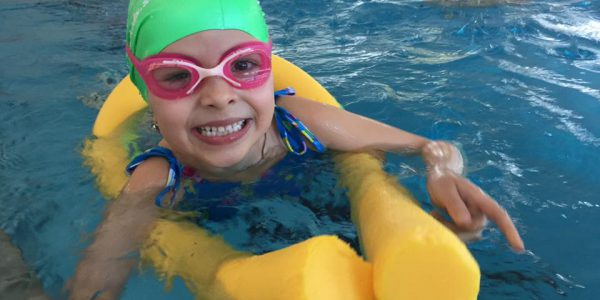 This course is organized in cooperation with Happy Kids instructors. Kids are picked up by a bus in the morning, and transported to the swimming pool where they are divided into groups based on their previous swimming skills. There is no more than 4 kids per one instructor. The aim of this course is to teach water safety skills, basic breathing and swimming techniques. Teachers are responsible for taking care of our students after the training. (showering, hair-drying, changing clothes and packing after the training). Course is ended by awarding our students medals.
Ice Skating
11.12.2017 – 15.12.2017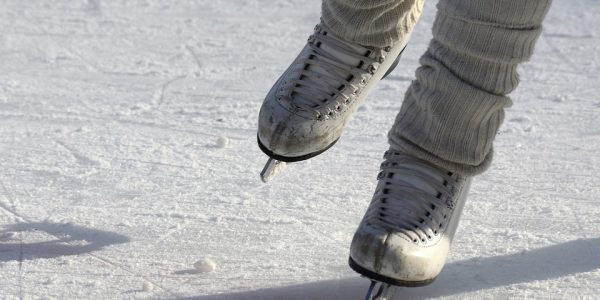 Ice skating belongs to fun winter sports. Our students have the opportunity to learn how to how to ice skate all while having fun with Happy Kids Instructors. Kids are picked up by a bus and transported to Hockey stadium where the training takes place. Kids learn how to fall safely, how to stand on ice, move forward and backward and improve their ice skating technique. Training takes form of fun games with instructor. This course is finished by awarding students medals.
School in Nature
27.11.2017 – 1.12.2017
14.5.2018 – 18.5.2018
Our students have an opportunity to take part in two "school in nature" trips during the schoolyear. First-fall term is done for the two oldest age groups (pre-primary and primary reception). Goal of this trip is to take our student into nature and strengthen their immunity during the time when flu season starts. Kids and their Teachers leave for 5 days. Activities in "school in nature" are based on our curriculum. During this time our main focus is on exploring natural sciences (mostly animal and plant biology, ecology and geography). Kids are able to conduct experiments, explore, and discover surrounded by nature.
Kids that do not take part in this trip are able to stay in school and are placed in similar age group program.